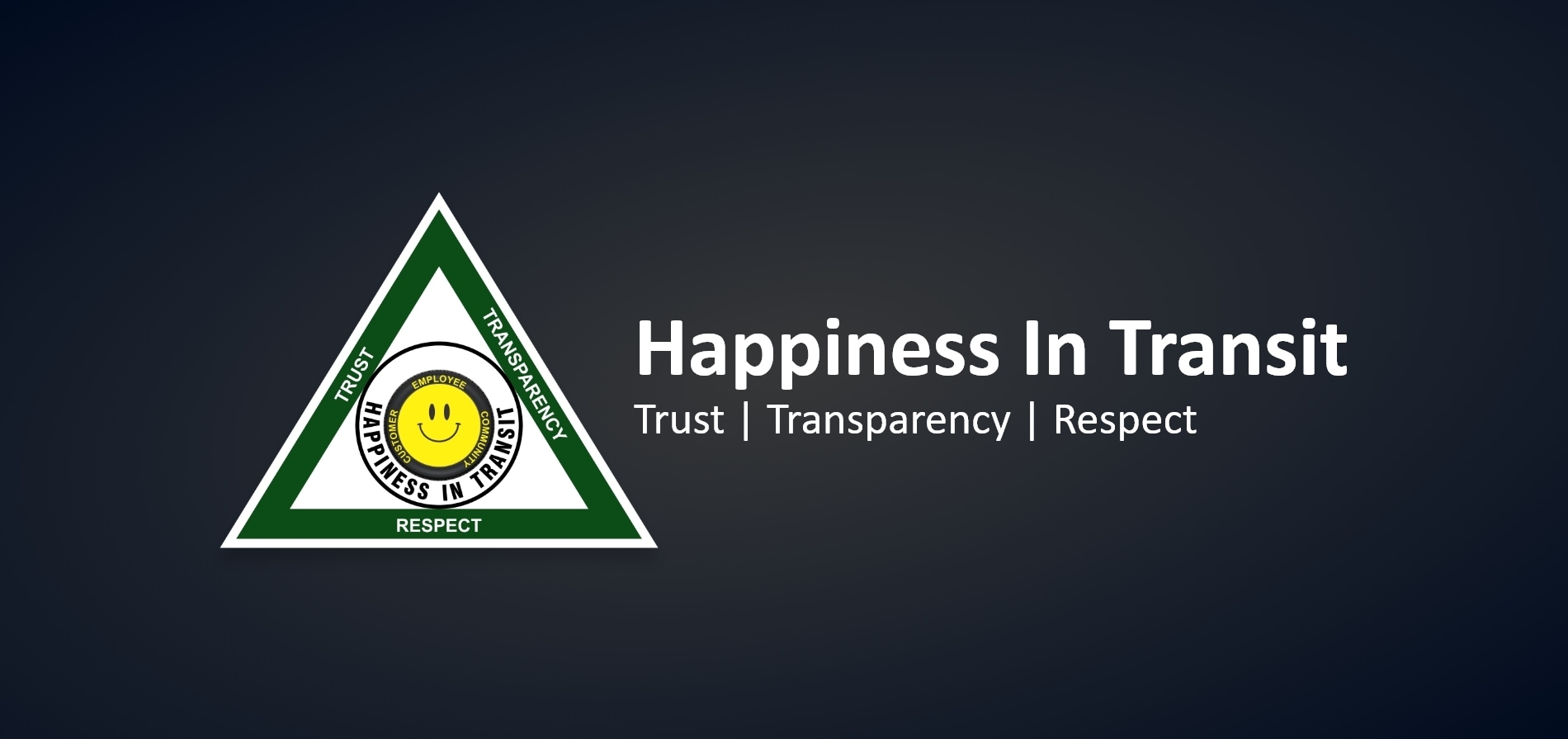 Happiness In Transit Home Banner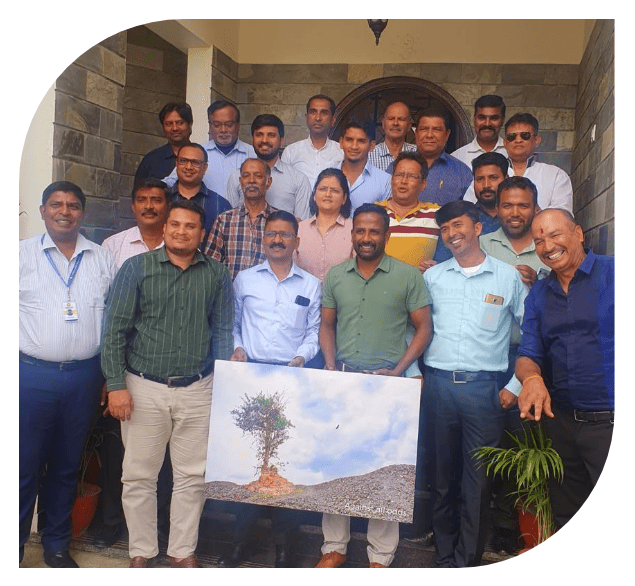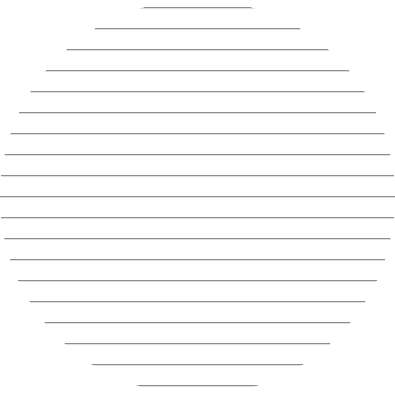 "We are Happiness In Transit"
A start-up launched under the stewardship of Mrs. Linda Davids amid the excruciating era of the pandemic.
We have systematically curated the operations to align with the developing needs and preferences of our clients, and endeavour to keep safety, quality, and exceptional customer care as corner stones to evolve.

360-degree safety - Corporate
Our transport company is committed to providing passengers with the utmost safety and security during their travels. With cutting-edge features such as efficient Rostering, Live Tracking,

School Stack
As a responsible transport company, we prioritize the safety and well-being of children. With features like Live Tracking, SOS buttons,

Paperless System
Our company is committed to sustainability and environmental responsibility. With our Paperless System, we eliminate the need for paper-based transactions,

Happy customer
Our customers are our top priority, and we strive to deliver the highest quality transportation services to ensure their satisfaction.

Support
We are dedicated to providing unparalleled support to our customers. With our Chat Box and Round the Clock tracking mechanism,
Corporate

Education institutions

Premium

Events

Sports academy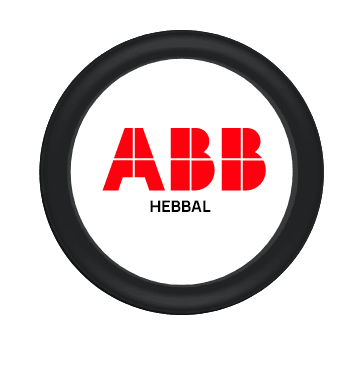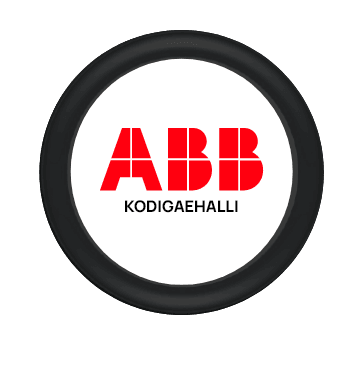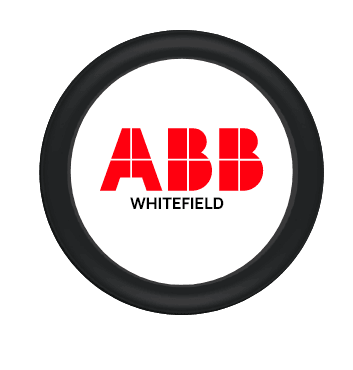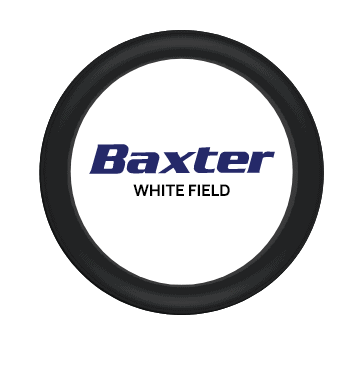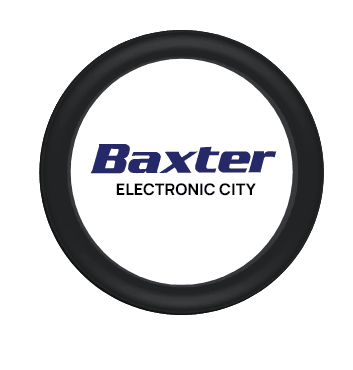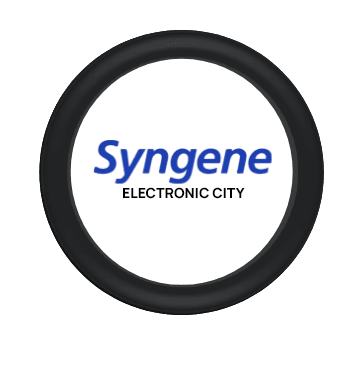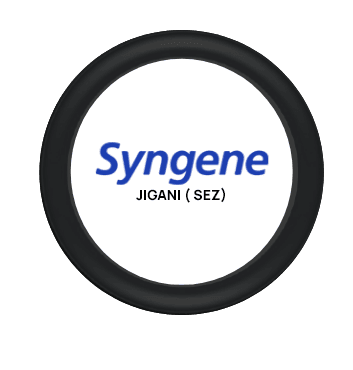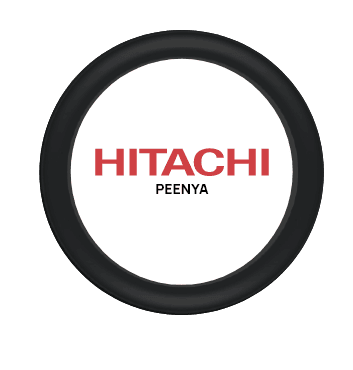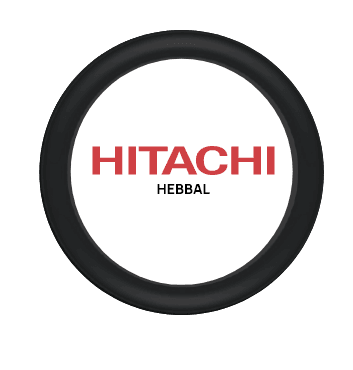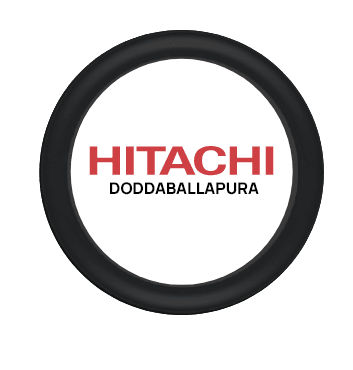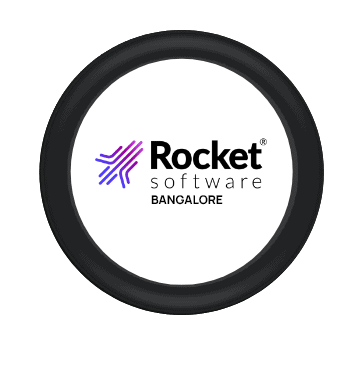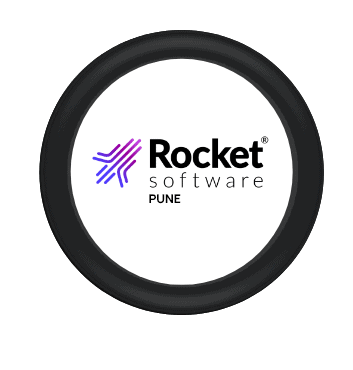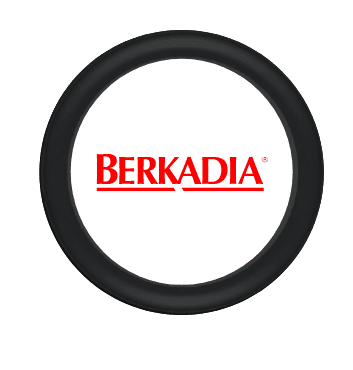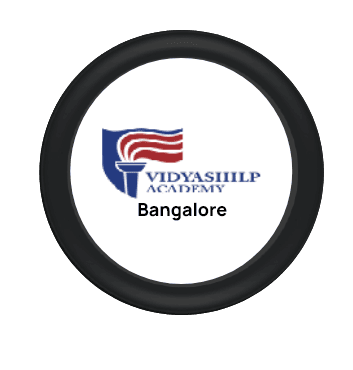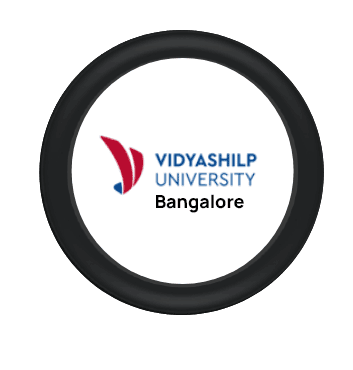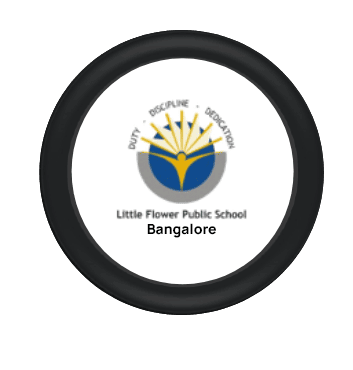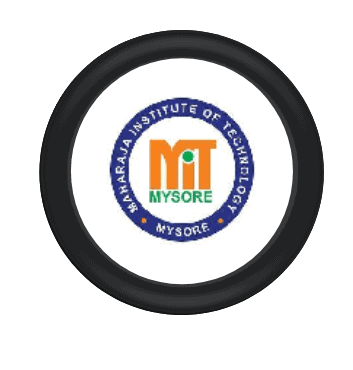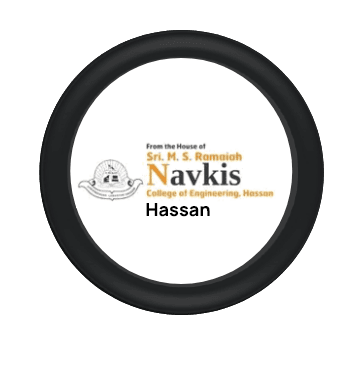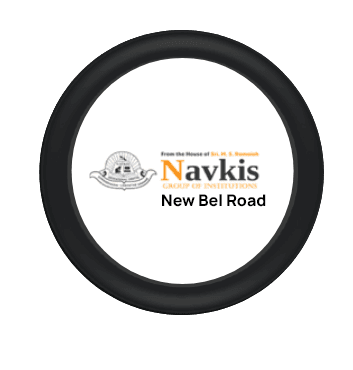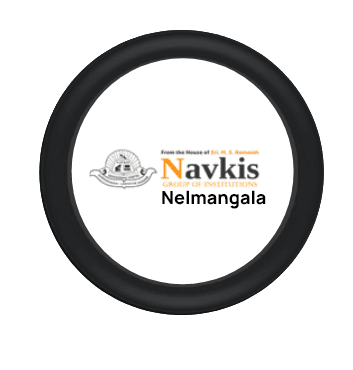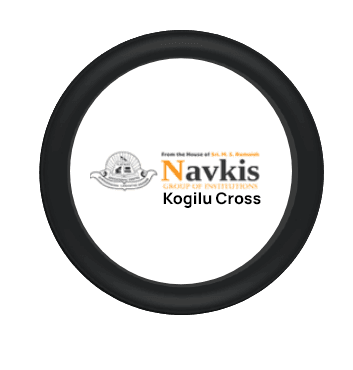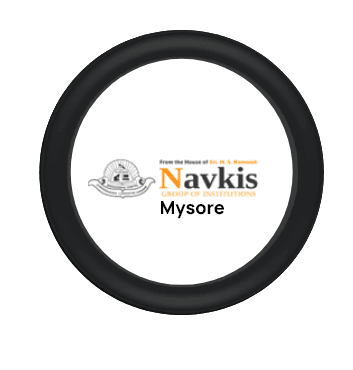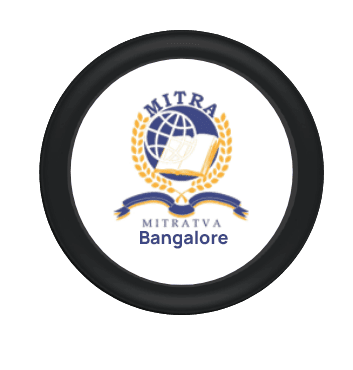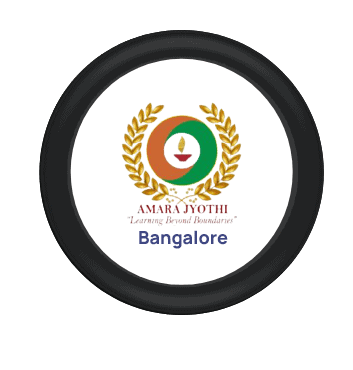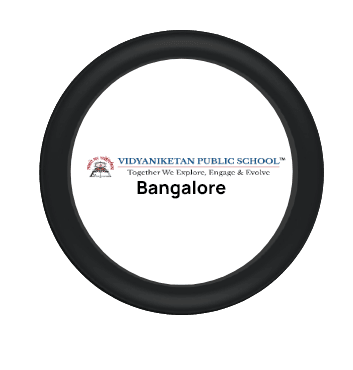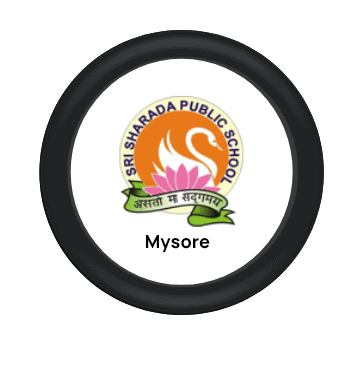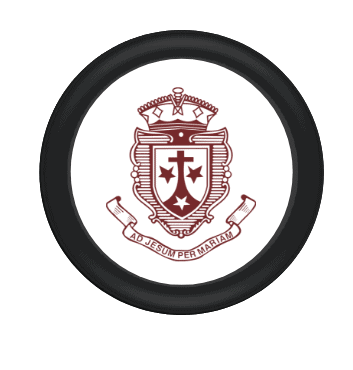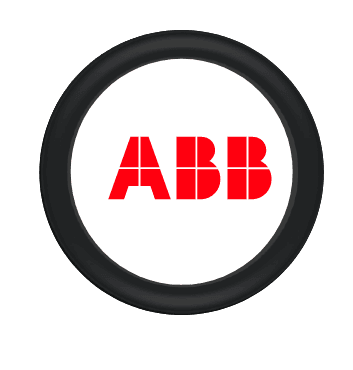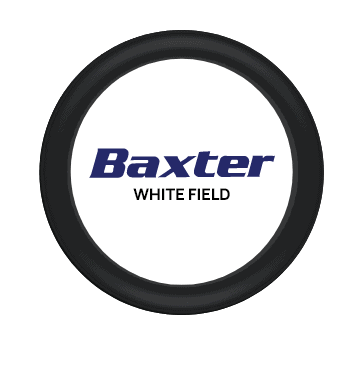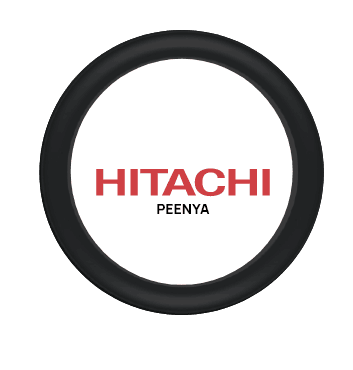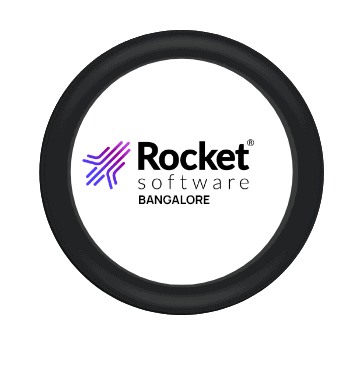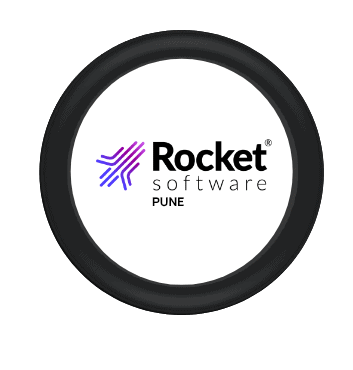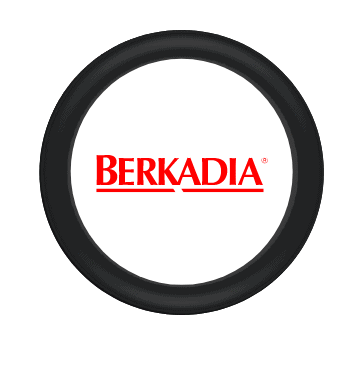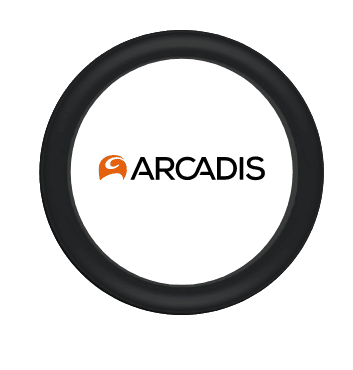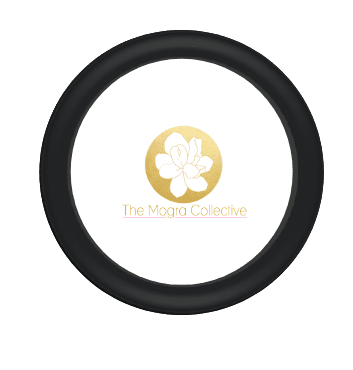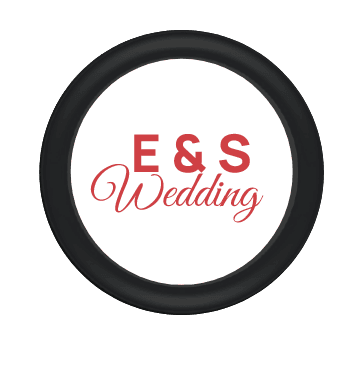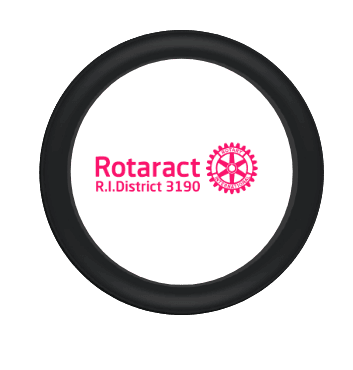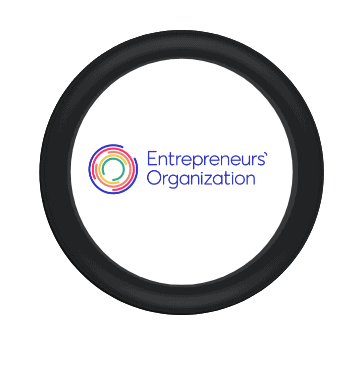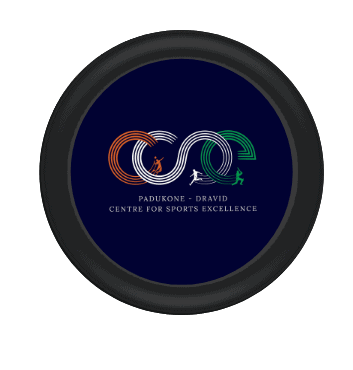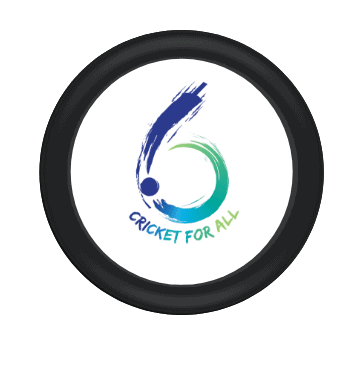 Corporate
Education institutions

Premium

Events

Sports academy